Members:

7,373

Category:

Culture & Community

Type:

public

Location:

Altamonte Springs, FL

Date Founded:

Group Owner:
Join this group!
Recent Activity
No activity since your last visit


The word "Elimu" is Swahili for "knowledge" or "education". The focus of this group is to be an ongoing forum and study of Pan-African literary ideas to broaden, enlighten, and build a thorough knowledge of "self" in the culture, heritage, philosophy, and history of the Continental and Diasporic African people.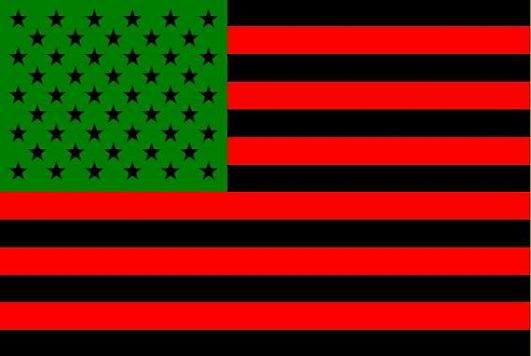 Zeitgeist -- Religion (Part 3)
| Forum Topic | Posts | Topic Creator | Last Post |
| --- | --- | --- | --- |
| from my illuminati page | 1 | | |
| Can we enjoy prosperity as the population grows and resources (water , fish , wood , metal .. ) decreasing ? | 1 | | |
| END TIME BIBLE PROPHESY! | 1 | | |
| Home Land Security Plans to Kill USA Citizens! | 1 | | |
| FEMA COFFINS! PROOF OF FEMA CAMP PLANS! | 1 | | |
| Join us LIVE Monday night and experience the truth hosted by Commanding General Yahanna this is what black people been missing true leadership under Christ! | 1 | | |
| INTERRACIAL RELATIONSHIPS IS AGAINST GOD MARRY YOUR OWN KIND!!! | 1 | | |
| THE REAL JEWS ARE THE BLACKS THAT CAME OVER ON SLAVE SHIPS! | 1 | | |
| BLACK PEOPLE ARE NOT AFRICANS WE WERE IN THEIR LAND BUT HERE IS BIBLICAL HISTORY ON WHO BLACK PEOPLE ARE PROVING WE ARE A SEPARATE NATION/RACE! | 1 | | |
| This Will Change Your Life | 1 | | |