Members:

30

Category:

Culture & Community

Type:

public

Date Founded:

Group Owner:
Join this group!
Recent Activity
No activity since your last visit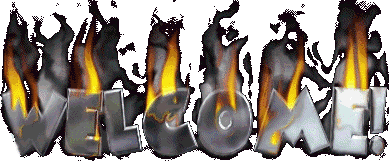 FOR THOSE THAT LUV
Coven - a group of male and female witches working together for the purpose of practicing witchcraft - the use of supernatural or magical energy
Looking for a deeper path of spirituality from whatever religion, as a Afrikan, you are not alone. Let's get together and discuss everything!

Get your Black Witch shirt today!

Cards-Voodoo Doll available at African Exotic Vibrations Import.com

Great Priestess ~)o(~



~)o(~
| Forum Topic | Posts | Topic Creator | Last Post |
| --- | --- | --- | --- |
| The power of sacrifice | 1 | | |
| Blessings and Peace! | 0 | | |
| Hello | 0 | | |
| Creating a Sacred Space | 2 | | |
| How to Write a Book of Shadows | 1 | | |
| The Book of Shadows (BOS) | 1 | | |
| How to Create a Book of Shadows | 2 | | |
| Magical Principles | 1 | | |
| The Witches' Creed ~)o(~ | 1 | | |
| The Kitchen Witch's Creed | 1 | | |