Members:

33

Category:

Entertainment & Arts

Type:

public

Location:

Seattle, WA

Date Founded:

Group Owner:
Join this group!
Recent Activity
No activity since your last visit
This group was created for members who enjoy literary arts. I welcome writers/authors and the readers who love to support literary arts. Being part of Justice Book Club mean getting involved by supporting a large literary community and helping to unify literary groups. If you are an author and you would like my club to help support getting the word out about you book or you are a reader and have a book you enjoy and you would like the club to consider join my club so we can feature your book idea.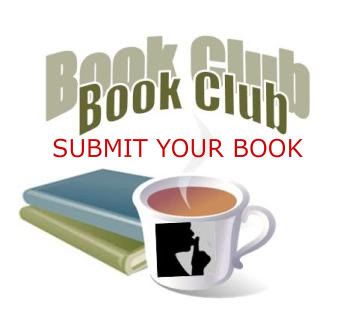 | Forum Topic | Posts | Topic Creator | Last Post |
| --- | --- | --- | --- |
| New Books | 2 | | |
| THE FIRST....IS HERE... | 1 | | |
| New author being launched, get her book FREE right now! | 1 | | |
| Chocolate Notes | 0 | | |
| MY FIRST BOOK!!!! JUST HIT THE MARKET! AND YOU CAN GET IT AT THIS SITE. | 0 | | |
| re: Watching the Growing | 1 | | |
| Merry Christmas & Thank you!!! | 1 | | |
| Book Intro: A Woman Scorned by Ericka Williams | 1 | | |
| Baltimores Most Anticipated Relationship Guide Book THINKvolume1 by CHRIS HICKS | 1 | | |
| SEX, MONEY, AND YOU ALREADY KNOW, by Hykine Johnson | 0 | | |