Members:

1,576

Category:

Family & Home

Type:

public

Location:

Decatur, IL

Date Founded:

Group Owner:
Join this group!
Recent Activity
No activity since your last visit
THIS GROUP IS FOR HOMES HEADED BY A SINGLE PARENT. FORUMS WILL BE HELD IN SUPPORT OF MOTHER'S, FATHER'S & CHILDREN . ALL IS WELCOME TO JOIN AND SUPPORT THE SINGLE PARENT HOMES. ROLE CALL IS A MUST IF YOU SIGN ANY FORUM. THANKS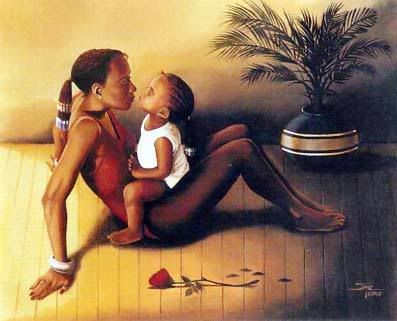 PLEASE ADD YOURSELF TO THE GROUP GUESTBOOK, AND PLEASE ADD SOME FAMILY PHOTO'S TO THE GROUP PHOTO GALLERY AS WELL PLEASE SCROLL DOWN THRU THE ANNOUNCEMENTS !
| Forum Topic | Posts | Topic Creator | Last Post |
| --- | --- | --- | --- |
| Grown folks business | 1 | | |
| Work At Home Moms & Dads. | 2 | | |
| The Future | 1 | | |
| Protect your Children | 1 | | |
| why do you join and then don't post/? | 4 | | |
| ROLE CALL : | 175 | | |
| Are single parent families caused by women? | 4 | | |
| Wishes & Prayers | 3 | | |
| Switch to Green Energy & Earn in the Process: | 1 | | |
| Hateful acts | 0 | | |