Members:

233

Category:

Entertainment & Arts

Type:

public

Location:

Jamaica, NY

Date Founded:

Group Owner:
Join this group!
Recent Activity
No activity since your last visit
This group is dedicated to the beautiful, classy women on the east coast, that arent afraid to be appreciated. Im a photographer of ten years, looking to connect with people thru out NYC, NJ, CT, PA, and MD. I shoot people of all shapes and sizes, weddings, sweet 16's, family portraits, model portfolio's, nudes, and everything in between. I believe that anyone can be captured beautifully, with the right person behind the lens.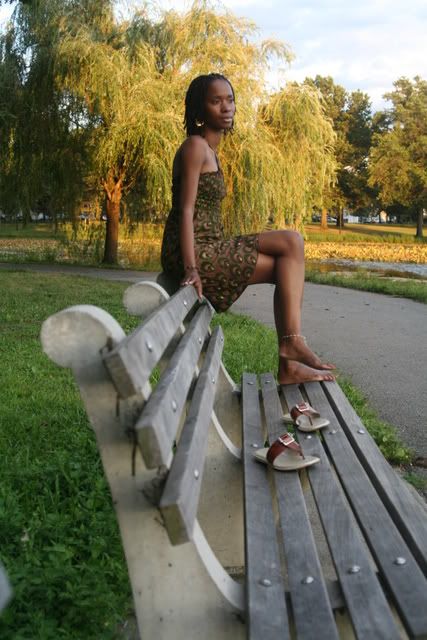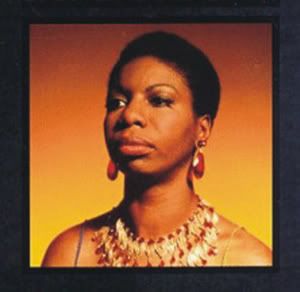 | Forum Topic | Posts | Topic Creator | Last Post |
| --- | --- | --- | --- |
| Are you still a single and feel alone? | 0 | | |
| Erotic Photo | 1 | | |
| MASTERS THE BASICS OF ADOBE PHOTOSHOP IN JUST 2 HOURS | 1 | | |
| The Best Way To Survive During The Recession People.. | 1 | | |
| Lightroom Question?? | 2 | | |
| The modeling myth. | 4 | | |
| Only for group members, Holiday Discount Packages... | 1 | | |
Announcements (1)




Ramses_NY

I want to thank everyone for being apart of the group. Hopefully in 2010, we'll be able to build more, learn more from each other, and gain more experience together.

My website is currently online, feel free to contact me for prints, portfolios. tips, advice or whatever if your a model or photographer just starting out.

www.vincentwise.org